Testing For White And RGB LED Floodlight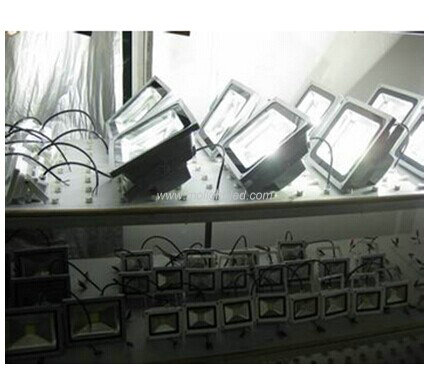 Testing For White And RGB LED Floodlight
There are 10W, 20W, 30W,50W,80W,100W, and 150W are available for White LED Floodlight.
There are 10W, 20W, 30W and 50W are available for RGB LED Floodlight.
All of them will be tested and aged for 12 hours before packing and shipping.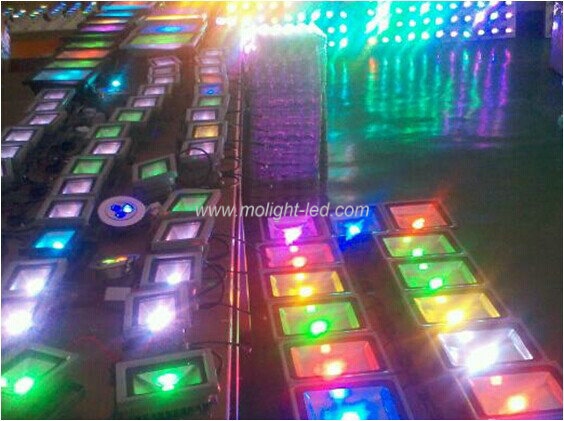 Inquiry
We are exporting LED prodcuts to all over the world, please don't hesitate to contact us for any inquiry or suggestion, and you will receive our prompt reply within 24 working hours.